Business Seller News February 2020
The latest developments to help your business succeed in 2020.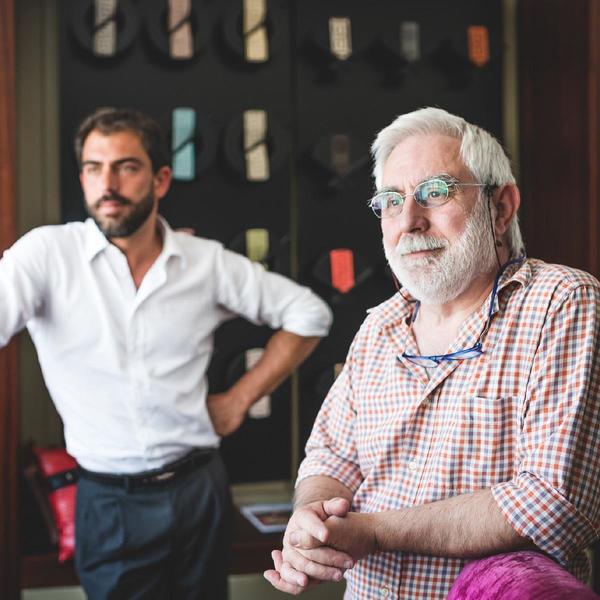 Tax changes
From April, the Norwegian Tax Administration will change the country's Value Added Tax (VAT) rules affecting all eBay sellers who sell and ship to buyers in Norway.
Introduction of Norwegian VAT
Changes on our international sites
Do you sell on our other eBay sites? We've summarised the international changes for you.
International changes